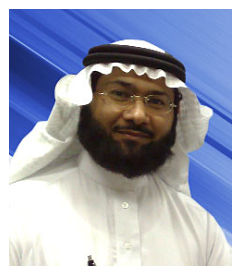 King Saud University's Deanship of Skills Development, in cooperation with the University's Deanship of e-Transactions & Communication (ETC) have begun Share Point training sessions for faculty and staff.
The training sessions are being provided to each KSU college over the next several weeks, and are meant to teach new employees how to use Microsoft Share Point, which is the content management system used by the University.
At these sessions, new employees will be learning how to create and maintain their faculty websites, while current faculty members will have an excellent opportunity to improve their skills in using the system.
Having already begun this week at the College of Education, the two-hour training sessions will be held daily between 9 and 11 AM, and experts from Skills Development and the Portal Department will be guiding faculty through the processes of putting course information online, editing and modifying pages and allowing visiting researchers to access their academic collections  and scientific research papers.
Next week, sessions will take place at the College of Computer Science and at the College of Dentistry on the following week; dates for all other University colleges thereafter will be announced later.
Dr. Yousef Al-Ohali, KSU's Dean of e-Transactions and Communications, has been instrumental over the past few years in expanding King Saud University's Web content to an extraordinary two million electronic pages and files. Dr. Al-Ohali expects that KSU content will continue to increase dramatically, and he stresses the importance of SharePoint training as a means of heightening the University's international Web presence.
click here to download: Update Guide for Faculty Member Sites