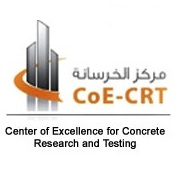 Three faculty members of King Saud University's Center of Excellence for Concrete Research and Testing (CoE-CRT) received a gold medal at the 10th British Invention Show, the UK's largest exhibition of invention, innovation and technology.
The award ceremony, held on October 16th, concluded the four-day British Invention Show, in which KSU researchers Abdulaziz Al-Negheimish, Rajeh Al-Zaid and Abdulrahman Alhozaimy won a gold medal for their innovative Method for Manufacturing Concrete Containing Electric Arc Furnace Dust (EAFD), an invention which improves concrete's compressive strength and resistance to slumping and in particular, improves concrete manufacturing at extreme temperatures.
The KSU team of Al-Negheimish, Al-Zaid and Alhozaimy has done extensive research on the possible uses EAFD, which is produced by the steel industry and classified into two major categories. One category is dust that produced from steel mills and the other is dust produced from steel foundries. In their latest invention, the Saudi researchers discovered a new use for EAFD as a partial replacement or additive for cement to provide retardation and enhancing properties such as inhibiting corrosion in concrete bodies.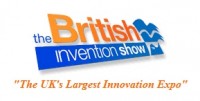 The research is quite relevant to Saudi Arabian industry, as hot weather can cause difficulties when working with concrete. In the Middle East, extreme temperatures are frequently encountered during the summer months.
Related News