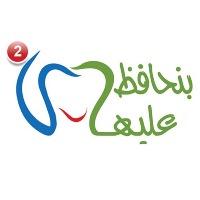 A one-week dental awareness campaign referred to as "Behifaz Aliha" ("We will take care of it") was launched April 23 under the auspicious of King Saud University's Rector Abdullah Al-Othman, and targeted the dental health of KSU students and faculty and campus visitors.
The University's College of Dentistry occupied a large space in the University's main hall, where awareness literature will be distributed and KSU dental students provided free services. Late in 2010, the College of Dentistry conducted its first awareness project in which 3,000 people were provided dental health information and services along King Abdullah Road.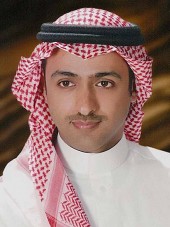 The response enthusiastically positive by recipients and the College of Dentistry was encouraged to conduct another campaign, a response heard and supported by Dr. Naif Bindayel, head of the Dental College's student activities. Through his efforts with cooperation of dentistry faculty, the campaign was renewed for not only the University but the community.
Students involved distributed awareness materials and provided various dental services, and explained important concepts common in dentistry. They also placed great emphasis on the importance of good dental care through visual presentations and lectures at area sites where a short dental survey was conducted.