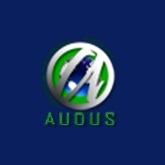 King Saud University is completing an international search for new KSU faculty for the  2011-2012 term. The search for the Attracting Unit for Distinguished University Staff (AUDUS) committee has been led by Dr. Omar Al-Attas and targeted specialists in linguistics, applied linguistics, and English Second Language.
The new staff will serve in the Colleges of Languages, Translation, Literature, Applied Studies and Community Services. The AUDUS search has been coordinated by Dr. Ali Al-Ghamdi, Vice Rector of Graduate Studies and Scientific Research.
The AUDUS Committee was composed of established English teachers including Dr. Nasser Al-Daghri, Unit Vice Chair; Mr. Hamad Al-Subeihi, supervisor of contracting in the Deanship of Faculty and Personnel Affairs; and Dr. Nasser Al-Mansour. Last March, the committee conducted a search for faculty the International Meeting of the League of English Language Teachers, held in New Orleans, U.S.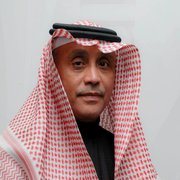 The committee encountered major competition from other colleges and employment agencies in the Kingdom and other Gulf countries, but the KSU team said they were encouraged by the results of their U.S. visit.
The committee established a display booth at a job fair held concurrently with the conference, distributing booklets, leaflets, and symbolic gifts bearing KSU logos to visitors interested in the colleges relevant to the AUDUS' search. According to Dr. Al-Daghri, an estimated 7,000 men and women attended the conference, with the AUDUS booth attracting 5,000 visitors,  20 prospects submitting their curriculum vitae and receiving an interview.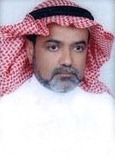 In addition, Dr. Al-Mansour said the KSU conference website received several thousand hits, with some prospects submitting curriculum vitae, resulting in more than 100 interviews, either at an area hotel or online. Dr. Al-Mansour said the committee also had a list of 15 male and female applicants in the Kingdom and received interviews in the AUDUS quarters.
Before returning to the Kingdom, the committee met with the Saudi cultural attache and his staff in Washington, D.C., and briefed them on the number and quality of those who signed contracts. The contracts  were quickly expedited by the cultural attache office and the future KSU staff members were assured of support until they land in Saudi Arabia.