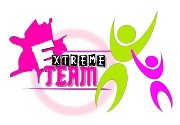 A Saudi team of female Saudi students, "Team Extreme", and its 18 year-old mentor recently received top awards at the 20th For Inspiration and Recognition of Science and Technology (FIRST) Championship held last month in St. Louis, Missouri in the United States. King Saud University, one of the Kingdom's engines of innovation, hopes it can help Team Extreme further develop their product.
The team received first place in the  FIRST LEGO League's World Festival Division, the most advanced of three divisions in the three-day competition. The Championship, sponsored by the LEGO Company, featured more than 600 teams from 29 countries, all having qualified from preliminary competitions in which 17,000 teams participated.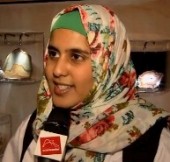 Saudi Arabia's team claimed the World Festival's Research Award, finishing ahead of South Korea and the United States. The Saudi team's Raghad Althubaiti, an 18-year-old high school senior, won the Young Adult Mentor Award, a category for the outstanding leader in high school or college providing stellar support, making a dramatic impact and providing invaluable guidance and inspiration.
"She [Althubaiti] taught the importance of core values, teamwork skills as well as life-long skills," an official said at the presentation. "She brought this team all the way from Saudi Arabia.
While the first two divisions use conventional plastic LEGO products for their projects, the World Festival Division involves a more sophisticated and ambitious competition format in which specialized LEGO products, unavailable in mainstream markets, are utilized. In a competition in which contestants were required to produce a biomedical robotic project addressing severe injuries or genetic diseases, the Saudi team produced RecoGlasses, designed to enable Alzheimer's patients to better identify friends and relatives.
Dean Kamen, the FIRST founder and an inventor, was delighted by the results of the 2011 competition which will provide $14.8 million in scholarship support, but emphasized that he wasn't surprised by the participants' amazing projects.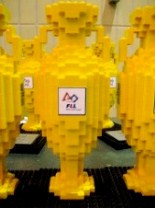 "Every year, we celebrate the achievements of the best young minds in science and innovation at the FIRST Championship," he said. "We continue to be impressed by the level of dedication, collaboration and the high caliber of problem-solving skills among our FIRST students.
"These young innovators will be handling the complex challenges of the 21st Century and bolstering our global economy with new research, inventions and jobs."
King Saud University, through its various resources for technology incubation, looks forward to helping the team develop their invention, while the University's Intellectual Property and Technology Licensing Program (IPTL) will act as a channel through which the young inventors can obtain support for protecting, filing, marketing and transforming their inventions into commercial and industrial products.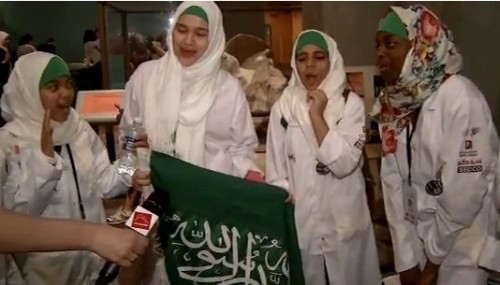 Related News