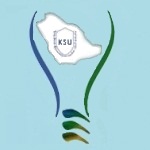 King Saud University's Innovation Center continues to distinguish itself for its work in supporting inventors.
In 2011, the Center received 268 inventions in various medical, scientific, engineering and other fields. Of the 286 submitters, 55 were female.
Ninety-seven projects were accepted for support, which ranges from financial backing to building models and providing a suitable work atmosphere through the Inventors Club, through which students develop their projects for competition in local events and international exhibitions.
The Center strives to attract promising innovators who can turn their concepts into actual inventions and is capable of electronically accepting submissions, which are then reviewed by a technical evaluation committee that meets weekly to decide which innovations are worthy of support.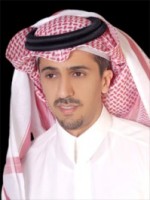 Innovation Center Director Naif Alajlan, Director of the KSU Innovation Center, said the Center's achievements are a result of the efforts of KSU and its constituents to develop and benefit the community, making the best possible use of expertise from other universities.
He said KSU's record in supporting innovation was achieved under the guidance of Rector Abdullah Al-Othman and Vice Rector Ali Al-Ghamdi in adherence to directives of the Saudi leadership to give unlimited support to the best and brightest minds in the Kingdom.
KSU's Innovation Center, which was established in 2008, acts as a bridge between students, companies and faculty by providing scientific assistance and resources to support new concepts and innovative ideas.
Related News