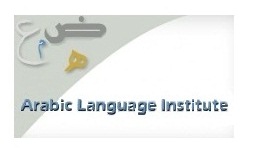 Dr. Saud I. Al-Mufarrej, ISO unit supervisor of King Saud University's Deanship of Quality, delivered a lecture on "The ISO system at the Arabic Language Institute (ALI)" in late February under the auspices of the Vice Institute of Development and Quality.
Dr. Al-Mufarrej provided a detailed definition of the ISO (International Organization for Standardization) system at the Institute and explained the various stages of the project, along with the powers and functions of the administrative crew. He also offered a brief overview of the financial and training system.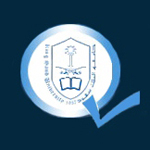 Dr. Hassan Alshamrani, ALI's Deputy Director for Development and Quality, noted that work on the Institute's ISO project is a long-term project, which began 1½ years ago, while Dr. Saad Al-Kahtani, Dean of the Arabic Language Institute, stressed the importance of implementing such a system. The aim, he said, was not to get the ISO certificate but to apply the standardization principles at the Institute.
The meeting ended with a question and answer session.
Related News