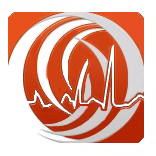 Riyadh Governor HRH Prince Sattam bin Abdulaziz recently inaugurated the King Saud University Research Chairs Awareness Campaign, which will kick off on Monday, April 16. As part of the Awareness Campaign, KSU supported activities will take place in five malls throughout Riyadh for five days.
It is expected that about 400 KSU student volunteers from various KSU colleges will take part in the campaign, which will involve some 25 research chairs the natural sciences, engineering, health sciences, Islamic and Arabic studies and social sciences.
The goal of the campaign is to enlighten people about the wide range of services and public outreach programs provided by research chairs as a part of KSU's initiative to enhance its ties with the general public.
The campaign includes various innovative awareness activities, plus a daily cultural contest, and will conclude with the distribution of prizes to contest winners.
KSU student volunteers played an extremely important role in making this campaign happen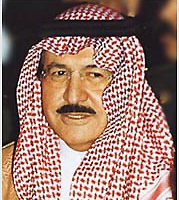 Prince Sattam is chairman of the Supreme Committee for the Endowment Program of King Saud University and as an ardent humanitarian, he is extremely supportive of the Research Chairs Program, attending numerous events on the KSU campus.
For a list of KSU chairs participating, see the following site: http://chairs.ksu.edu.sa/coop-chairs.
Student volunteers included Abdullah Al-Anzi, Abdullah Al-Badah, Rowan Malibari, Mansour Al-Saleh, Afnan Al-Suhaibani, Ahmad Hisham, Mai Ashlwe, Saad Alsaawy, Ibrahim Al-Obaida, Hussain Al-Yaseen, Roy Yamani, Dalal Al-Fayez and Rakan Al-Hamad.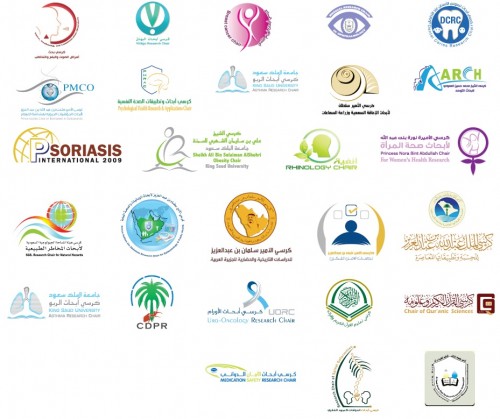 Related News