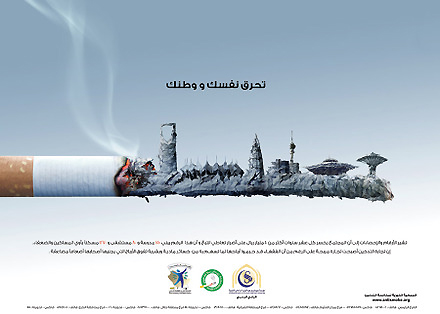 King Saud University's strong commitment to improving the well-being of Saudis continued last week as the College of Business Administration's cultural and social committee held an awareness campaign against smoking and drug use.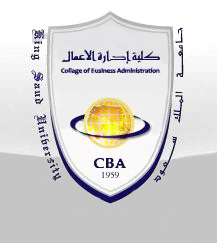 Titled "Your Life Comes First," the event featured lectures and workshops such as a training session for the smoking-control program called Silver Spike Point (SSP) therapy, which uses low frequency electrical stimulation through electrodes to provide effective and non-invasive stimulation of the body. SSP is used for needle free acupuncture, enabling both deep and peripheral stimulation of acupuncture points and muscle groups and is very effective for pain relief. Participants of this session will receive certificates from the Ministry of Health.
Among the lectures was Illusion vs. Illusion, delivered by Majid bin Salem Al-Faisal, an addiction therapist and counselor at the Al-Amal Complex for Mental Health in Riyadh.
In addition, former Secretary General of the Saudi Arabia Football Federation Abdulrahman Al-Daham delivered a lecture titled "In sports, your life comes first."
"Universities are the main support of a society's development," said Dr. Abdullah Alharbi, supervisor of the College of Business Administration's cultural and social committee. "Stemming from this fact, KSU strives to empower its students to overcome the self-destructive temptations that face young people in a critical age group. We have to stand shoulder to shoulder to resist these dangerous alien corruptions."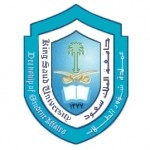 Also providing the campaign with expertise and organizational support were the Directorate General of Health Affairs, Riyadh Region; the Saudi Arabian Department of Customs (SADC); and the General Directorate of Narcotics Control of the Saudi National Guard.
Dr. Alharbi added that a number of recreational events took place throughout the campaign, such as daily lotteries for iPads and a number of other valuable prizes.
The campaign was held under the patronage of Dean of Student Affairs' Dr. Tareq Al-Rayes and Dr. Ahmed S. Al-Ameri, Dean of the College of Business Administration.
Related News