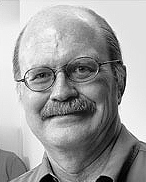 An acclaimed educational psychologist was the guest lecturer recently at King Saud University where  his speech was entitled The Effectiveness of Student Evaluation in University Education.
Great Britain's Dr. Herbert W. Marsh is a professor of education and psychology at Oxford University, the second-oldest and one of the most world's most esteemed institutions of higher education.
Dr. Marsh addressed the practical and research applications as indicators of consistency, stability, truthfulness and impartiality of tools used in assessing the effectiveness of teaching universities, and discussed how the results can have an impact on the effectiveness in education. He underscored his remarks with comparisons of research results from some of the world's most renowned universities.
Making use of evaluation results derived from research, he emphasized, can be a valuable means of improving teaching methods at universities.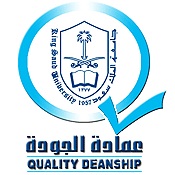 Dr. Awed Al-Karni, superviser of KSU's Deanship of Quality, introduced Dr. Marsh, an influential educational researcher who has established his own research program in self-concept, motivation, identity and related constructs. He has made more than 350 conference presentations and published in more than 300 journal articles in more than 70 educational journals.
The lecture was broadcast to KSU's Center for Female Scientific and Medical Colleges at Malaz and the Olaysha Center for Girls.
Related News