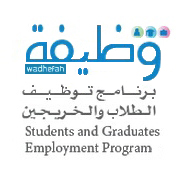 King Saud University is providing its students with an invaluable online resource named Wadhefah (the Student and Graduate Employment Program), which was created to enhance KSU graduates job search.
It has scheduled registration for summer training between June 11 and June 20.
The online service, a cooperative effort between the Deanship of Student Affairs, the Deanship of e-Transactions and Communications, and the was successful enough last year that the Deanship of Student Affairs is urging graduates to join the program and incorporate it in their summer leisure to seek employment.
Those seeking information on registration requirements should call 012650888 or O550033387, or email inquiries to: rec@aljomaihshell.com
This year's program was organized and hosted by Aljomaih and Shell Lubricating Oil Company Ltd.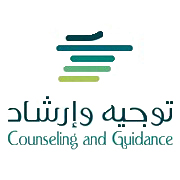 In essence, the website (www.wadhefah.ksu.edu.sa) aids KSU graduates in the transition from the academic to the professional world or for former students, male and female, to find a new job. The primary element in the program is "Sirati" (My Curriculum Vitae), which allows graduates to build their CVs with clear and expedient steps. The CV can then be sent as a text document that can easily be downloaded, printed, and forwarded to the prospective employer.
When students receive an appealing or promising opportunity in his or her field, the program provides an application plan which includes the means for updating or revising their CV to fit a particular job description. Making the program even more comprehensive, job descriptions available include the career level and whether the position is part-time, contract, freelance or an internship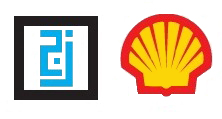 Participating in the program is also an opportunity to visit to Ferrari World Abu Dhabi, a theme park with Formula Rossa, the world's fastest roller coaster. Opened in November of 2010, in a joint venture between Ferrari and Aldar Properties, the facility is a vast expanse covering 30,080 acres and includes four theme parks, two water parks, 23 on-site themed resort hotels including a campground, two spas and physical fitness centers, five golf courses, and other recreational venues and entertainment.
Related News