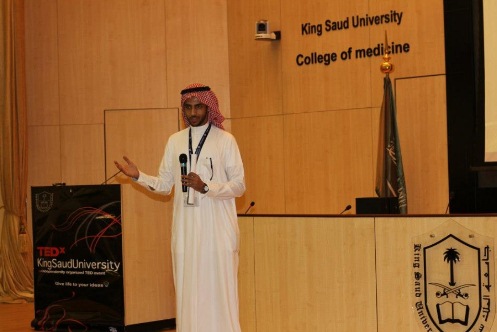 Feras Alkharboush, a 25-year-old medical intern at King Saud University, stood on the stage of the KSU College of Medicine's main auditorium in September and performed a couple of card tricks for the audience.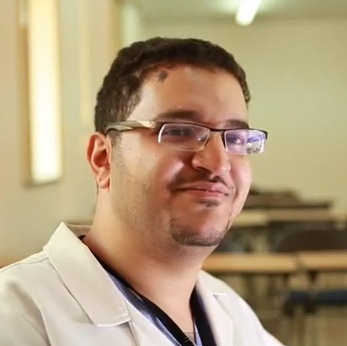 This was no talent show, however. This was his lead into his presentation for the TEDxKSU Conference, an event that featured six speakers who in 18 minutes or less offered thought-provoking ideas deemed worthy of sharing.
Alkharboush's mastery with a deck of cards, complemented by a slide show, demonstrated how psychological games can sometimes overshadow the truth. The limitations of perception, he explained in his presentation entitled Creativity in Midst of Trickery, should be recognized in the problem-solving process, forcing us to probe further before formulating a conclusion.
The TEDx concept is an offshoot of the TED Conference format adopted in 1984, TED being an acronym for Technology, Entertainment and Design. The first conference, held in 1984, inspired only a tepid response, but six years later was launched as an annual international series held in two California sites and a sister event in Edinburgh, Scotland. Since then, thousands of individuals pay thousands of dollars to hear world leaders, Pulitzer and Nobel recipients and countless preeminent philosophers, medical physicians and researchers and business leaders speak.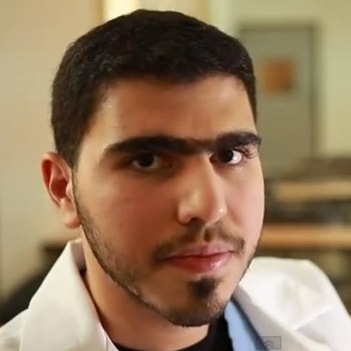 In what has been described as "The ultimate brain spa," TED conference speakers offer a variety of provocative, inspirational and futuristic topics in 18 minutes or less, the time limit imposed by the Sapling Foundation – owner of the TED concept – to give the speakers a chance share a profound thought without losing the audience.
At no time are speakers allowed to express political beliefs or seek self-aggrandizement.
The media has been extremely supportive to the TED concept, promoting the intellectual content and foresight that the events offer. After attending a TED conference, a Reuters news service reporter expressed a profound respect for the event's content.
"More cancers will be preventable in 5 to 10 years using a vaccine, people wearing artificial feet may scale walls a la Spider-Man and robots will come with life-like faces, conveying human emotion," a Reuters reporter wrote discussing the conferences' value. "That was just a sampling of the technology envisioned for the future at TED, the annual gallery of corporate, Hollywood and scientific glitterati touted as a cauldron of ideas and innovations."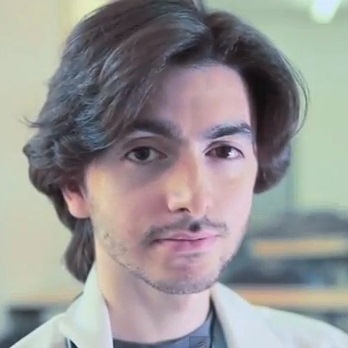 The TEDx series was inspired by the success of the TED conferences and the Sapling Foundation, owner of the TED series, maintains the same standards and rules for what are smaller event. To date, 3,200 TEDx conferences have been conducted in 130 countries, including one held several years ago in Saudi Arabia. The original TEDx conferences were linked to communities, but since the University of California was host to an event in 2009, the concept has become a world-wide rage on college campuses.
Ibrahem Al-Deghaither was inspired by a Riyadh TEDx conference he attended in the 2011-2012 academic year, so he organized TEDxKSU, a major undertaking for a medical student at KSU's King Khalid University Hospital.
While the TEDx conferences may lack the profound messages and star power of the esteemed TED events, the non-profit Sapling Foundation, owner of the TED concept, makes certain that the TEDx organizers maintain the high standards and rigid rules of the original TED conferences. Sapling Foundation administrators carefully review TEDx proposals, making sure that the program is meticulously planned and is not organized for the intention of profit or promotion of commercial ventures.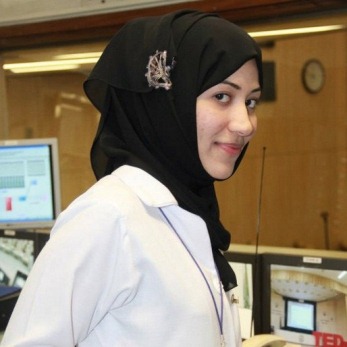 TEDx speakers are also carefully screened and evaluated. They are not allowed to express religious or political beliefs or use the program as a personal forum. Just as for TED speakers, the Sapling Foundation limits all TEDx presentations to 18 minutes or less, assuming it's enough time to present a message without jeopardizing the audience's attention.
Thirty individuals applied to speak at TEDxKSU, but only Alkharboush, the sleight-of-hand medical student, and five others selected. The other speakers accepted were Omamah Almousa, a 23-year-old female intern; Ismail R. Raslan, a King Khalid University medical intern: Abdulaziz Albabtain, a 22-year-old in his final year of medical school; Ayman Saud AlRasheed, a 25-year-old medical student; and Bilal Marwa, a medical student in his final year.
According to many who attended, the six medical students and interns are extraordinary individuals, who certainly showed the eloquence to be invited to participate in a TED or TEDGlobal Conference. Each focused on a different topic and used a different method in style. While Alkharboush used illusion as the foundation of his speech, Ms. Almousa offered an analogy involving a gazelle and a lion to underscore her message.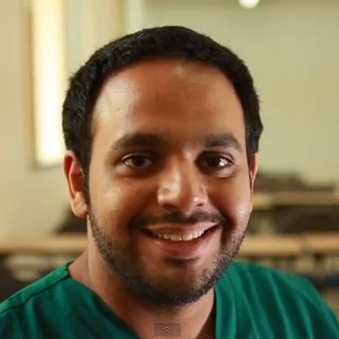 "Every morning in Africa, when a gazelle wakes up it knows that it must run faster than the fastest lion or it will be killed," Almousa said. "Every morning when a lion wakes up, it knows it must run faster than the slowest gazelle or it will starve to death. It doesn't matter whether you are a lion or a gazelle . . . when the sun comes up, you'd better be running."
Her presentation, called The Game of Life was to emphasize dreaming big, and supporting that practice through faith and optimism. The young medical intern obviously not only dreams, but thinks big based on her background. In addition to pursuing a medical practice, she is a black belt member of the Korean World Taekwondo Federation and is an accomplished member of the International Equestrian School in horseback rider-jumping category.
She obviously has a bedrock confidence in light of her meeting with Vera Wang, an internationally-acclaimed fashion designer. Not only did she discuss the eminent designer's craft, she invited her to Saudi Arabia, an invitation that Ms. Wang accepted hoping to learn more about the Middle East and its customs.
Albabtain, exhibiting poise beyond his years, posed a question of research's role in the world. "Does research change the world?" he asked, then answered. "No. Research makes the world. Everyone is a researcher and research has existed as Day One . . . humanity and research were born together.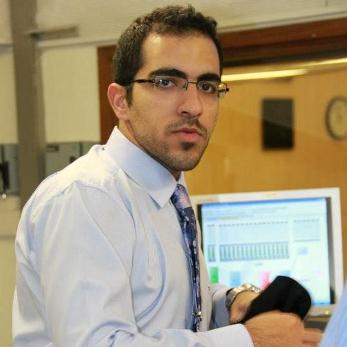 "You can treat 1,000 people in a clinic, but treat millions in a lab. Research makes you become a better person. It helps you make better decisions. You learn to cooperate."
As for organizer Al-Deghaither, he is typical of the program's ambitious speakers, but organizers are not allowed to participate in the conference. But what he accomplished, with the assistance of his committee and 50 volunteers was a monumental achievement. He describes himself as "a Muslim, an activist, an athlete, a concerned citizen, a doctor, a student and world traveler".
After his TEDx experience, he can add "master organizer" to his resume. TED just might want to one day turn to him for a sage presentation.
 Related News