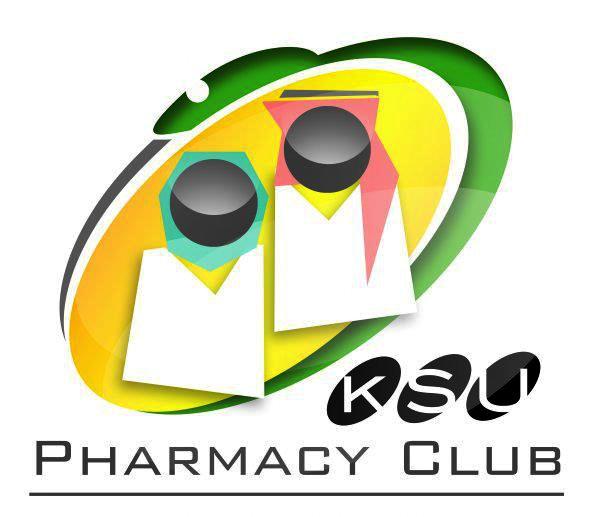 The King Saud University Pharmacy College Pharmacy Club's recent awareness campaign to educate the public on aspects of over-the-counter and prescription medications drew more than 400 visitors.
The campaign was launched in the presence of Dr. Ibrahim Aljuffali, the College of Pharmacy's vice dean for development and quality and the Pharmacy Club's supervisor.
During the campaign, fliers and souvenirs were distributed. Visitors praised the students' efforts in spreading the word that bad habits regarding medications can be dangerous and are easily avoidable.
Among the topics of the two-day Multi Rx initiative, which began 17 September, 2012  in the Al-Othaim Mall, were:
"My health is my privacy," which highlighted the dangers and consequences of using someone else's medication.
"Vitamins: benefits and repercussions of excessive and poor intake."
"Non-prescription drugs," during which visitors were informed about which drugs can be taken without prescription.
"Commercial cheating, means and methods, especially in pharmaceutical products." This was the most well-received of the four topics by visitors.
Prior to the campaign, a workshop was held by the Pharmacy Club in cooperation with student Hisham Abdullah Al-Ghamijan, who delivered scientific information about the campaign's four topics, answered questions and led a discussion with students. Sources of information and reference materials on the topics were distributed to students in the campaign.
Related News