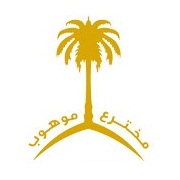 The board of trustees of the Custodian of the Two Holy Mosques Award, Takreem, to Honor Inventors and Talents recently announced the names of the winners for the first edition for 2012, in a meeting held in King Abdulaziz City for Science and Technology (KACST).
Dr. Eman Kamel Al-Digs, from KSU, headed the list of winners in the categories of inventors and the gifted with her invention "Bioproduct to Eliminate Golden Staphylococcus Bacteria".
Dr. Al-Digs earned her PhD from KSU in the specialization of botany and micro-organisms in 2004, and filed a patent request with the General Directorate of Industrial Property at KACST, which granted her Patent number 1362 on October 10, 2006.
Dr. Al-Digs' invention fulfills all the objectives of the award together. The invention is a bio-product designed to eradicate the Staphylococcus aureus staph, which is resistant to various antibiotics such as Methicillin and Custodian of the Two Holy Mosques Award Vancomycin
The bacterium was completely eradicated in 5-7 days.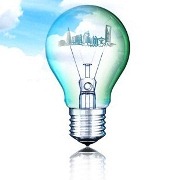 Dr. Al-Digs' product can be used to treat all external skin infections resulting from surgery, burns and wounds, and is particularly useful to diabetics because of the good response of the affected areas, physiologically and microbiotically, and is less expensive than known antibiotics
This achievement is an implementation of the KSU vision of establishing scientific leadership and distinction in order to create the knowledge society with distinguished education and in order to create research which serves the community and helps building the knowledge–economy.
Established by Council of Ministers Decree 312 date 16th  August 2010, the Custodian of the Two Holy Mosques Award aims to contribute to developing science and technology in the Kingdom and encourage and honor inventors and gifted in scientific domains and invigorates the society's potential in various scientific and technical domains.
Related News