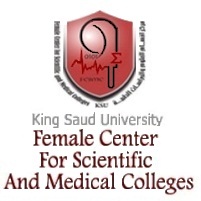 A patent for a food additive detector, developed by King Saud University researcher Mrs. Fozeyah Saleh Almiman, has been granted to the university by the U.S. and Saudi Patent Offices.
Mrs. Almaiman is a staff member of the Chemistry Department in the KSU Female Center for Scientific  and Medical Colleges.
The detector, a hand-held device, patent No.8296077, was designed to observe food and provide clear and detailed information on the existence of food additives such as preservatives, flavorings, sugar, emulsions and capacitors. It comes with strips on which the food can be placed and analyzed and an electronic memory which can store information for later recall.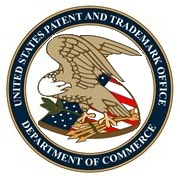 The device has a novel touch, a voice-activated capacity that provides vocal information which can be of major assistance to the blind or individuals with severe sight impairment. It is capable of identifying the validity or corruption of food and identification of food components and the amounts for individuals on a diet or intent on eating healthy.
The diabetic also could benefit greatly from the device which can identify the amount of sugar in the food without having to draw a blood sample.
Related News