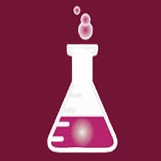 King Saud University's Chemistry Department has celebrated the awarding of its first patent by the United States Patent Office. The inventor is Dr. Abdullah Saad Al-Arifi, a professor of materials science and catalysis in the Department, which is a part of the College of Sciences.
The patent, numbered 08247342, is titled "Supported Chrome Catalyst for Olefins Polymerization" and was first registered in the U.S. in 2010 in the field of petrochemicals.  It is the result of Dr. Al-Arifi's invention of a supported chromium catalyst composition, supported by olefins (unsaturated chemical compounds) for use in the production of high-density polyethylene.  Polyethylene (PE) is the most common plastic and is primarily used in packaging, such as plastic bags, plastic films, and plastic containers, including bottles.
Many kinds of polyethylene are known and the annual production is approximately 80 million metric tons.  This new compound possesses chemical and physical characteristics which make it very important in the industry, including low production cost along with ease of production and ease of manipulation compared with similar compounds currently on the market.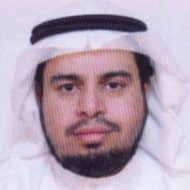 Dr. Al-Arifi's invention came about as an extension of research he is conducting in an attempt to develop linear polymer ethylene catalysts while working on his PhD with the support of British Petroleum (BP).  Dr. Al-Arifi has also been rewarded with the Rector's award for excellence in research.
The Chemistry Department is first among all KSU departments in the number of research articles published in international scientific journals.  Additionally, the department has also received accreditation from the German accrediting body ASIIN e. V., an agency specialized in Accrediting Degree Programs in Engineering, Informatics, Natural Sciences and Mathematics.
Related News