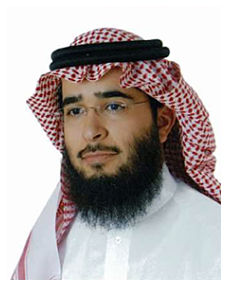 King Saud University's Dr. Khaled Alghathbar, managing director of the Center of Excellence in Information Assurance (COEIA), will be one of the speakers in the Digital Security Summit scheduled for December 1-2 in Riyadh.
Dr. Alghathbar is the founder and director of KSU's Center of Excellence in Information Assurance. He is a consultant for both government and private agencies and is an author who has reviewed many national and international journals and conferences.
He has had more than 75 scientific papers printed in international journals. The two-day conference, organized to discuss the various forms of national security, has 27 speakers from 13 countries with Dr. Alghathbar one of 13 representatives from Saudi businesses, institutions and national agencies.
Approximately 100 CIOs, CISOs and IT directors are meeting 20 international solution providers during the Digital Security Summit in Riyadh. Each decision maker is pre-qualified to ensure they have a minimum budget of $1 million to buy digital security solutions in the next 6 to 12 months.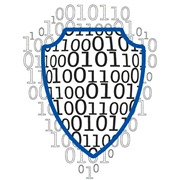 Among the topics on the conference agenda are overcoming the challenge of cyber security in an ever-changing global era, establishing and coordinating national response teams, cyber security standards, policies and procedures and dealing with cybercrime and initiating digital forensics.
Digital security is paramount in the Kingdom, the Middle East's hub in oil and gas. According to an international security organization, Saudi companies invest $13 billion on information technology over the next two years and the Kingdom plans to spend $33 billion on digital security over the next five years.
In light of a rising number of high-profile cyber attacks in recent years, many countries are spending billions of dollars on security and the list of conferences such as Saudi Arabia's Digital Security Summit is expanding on an annual basis.
Related News