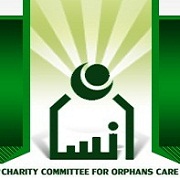 The King Saud University Chemistry Department, in cooperation with the Chemical Society and the College of Sciences' Chemistry Club, presented a lecture introducing Ensan , the Charity Committee for Orphans Care (Riyadh Branch).
The lecture was delivered by Ensan's assistant general manager for branch affairs, Abdullah R. Al-Khalidi, who gave an overview of the association, including its 10 branches in Riyadh, and its projects for orphans. The association cares for about 40,000 orphans, he said, and has helped place 1,625 into various universities; 90 of these young scholars are studying abroad. Ensan has also found jobs for scores of the male and female orphans.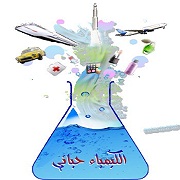 Mr. Al-Khalidi closed by emphasizing the importance of finances for such an organization, asking audience members if they or their acquaintances would donate to the association to help it provide invaluable social, educational and health welfare to the children it serves. "Such a benevolent action will greatly be rewarded by God," he said.
Related News