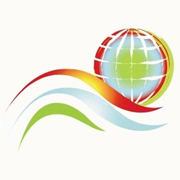 Dr. Abdullah Al-Amri, chairman of King Saud University's  Geology and Geophysics Departmenthas accepted a rare gift from the Saudi Geographical Survey Authority.
The gift, delivered by Dr. Abdullah Mohsen,  the authority's assistant director, consisted of hard copies of all topic maps  available with the Saudi Geological Survey, drawn in the 1:250,000 and 1:250,000 scales. The reproduction cost was worth more than 100,000 SR.
Chair supervisor Dr, Abdulaziz M. Al-Bassam expressed deep gratitude to the survey authority for this impressive gift.
Related News