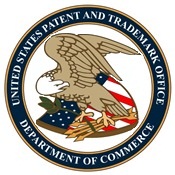 A research team from King Saud University's Department of Pharmaceutical Chemistry in College of Pharmacy has won U.S. and European patents for its discovery of new muscle-relaxing compounds used during surgery, entitled: '6, 7-Dihydro-[1,3,4]thiadiazolo-[3,2-a][1,3]diazepin derivatives and pharmaceutical compositions containing the same as hypnotic or anesthetic agent and method for their preparation'
The research team, which worked on the project for a decade, consisted of:
The team identified the biological receptors that enable the compounds, which are similar to the thiazolodiazepnes, to be more effective in inducing sleep and as a muscle relaxant than substances commonly used now.
The compounds also treat the side effects of the anesthetic sodium thiopental -- also known as sodium pentothal -- at the start of surgeries.
Related News.