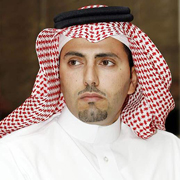 Microsoft Day, hosted by King Saud University on December 11, 2012, drew several representatives from the software giant to speak about the company's products.
Esam A. Alwagait, KSU's dean of E-Transactions and Communications, and Dr. Mamdouh Najjar, Microsoft's deputy general manager for corporate responsibility, gave keynote addresses for the event, which was held in KSU's Main Lounge (Hall 26B).
Afterward, a team from Microsoft  introduced its Windows 8 software and related products.
Other speakers were:
Ammar Abou Thuraya, who described Microsoft Office 2003
Rabah Al-Muhtaseb, speaking about the Microsoft X 2013 search tools and the Business Intelligence concept
Abdullah Al-Shamri, who spoke about the Microsoft Student Clubs and the Student Stars Competition
Drawings were held for three Xbox 360+Kinect bundles and other prizes. The day's events were broadcast on closed-circuit television to the Olaysha and Al-Malaz female campuses.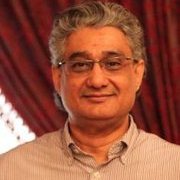 King Saud University has long cooperated with Microsoft. When the university wanted to install a cost-effective IT infrastructure to improve its learning environment, it acquired a Microsoft Enterprise Client Access License (CAL) Suite and gained a set of Microsoft products to standardize to a more efficient, easily managed infrastructure.
Since signing the agreement in 2009, KSU has saved approximately U.S. $2.2 million (SAR 8.3 million) in IT costs, while greatly reducing spam and cutting application downtime by 30 percent. It also created a new portal solution that provides a collaboration framework from which 4,600 faculty members can update their websites to share research and course materials with students and academic peers, generating a more productive, cohesive learning environment. Related News