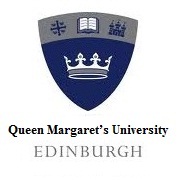 King Saud University's Dean of Skills Development, Dr. Abdulaziz Al-Othman, recently met with the provost and skills development officials at Queen Margaret's University in Scotland to discuss areas of cooperation in skills development between the two universities and development of a joint summer training program for faculty members.
Discussions also touched on the Vocational Degree Program presented by the KSU deanship to faculty members.
The representatives also discussed methods to make implementation of the universities' strategic plans more efficient.
Related News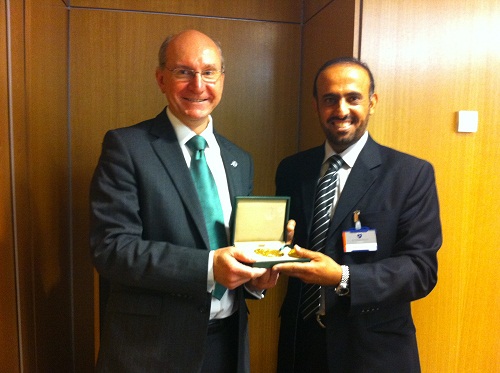 Deanship of Skills Development holds faculty workshops on Twitter, instructional practices and publishing practices