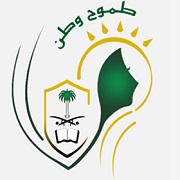 King Saud University is organizing a symposium titled "Women's Higher Education Symposium: Growth to Competition." The symposium will be conducted January 13-15 at the Olaysha Center for Girls, according to symposium general supervisor Dr. Abdullah S. Al-Salman, KSU's Vice Rector for Educational and Academic Affairs.
The Vice Rector stated, "Since our beloved state was established, the Kingdom has advanced greatly in developing higher education."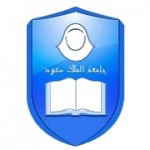 The symposium will attempt to demonstrate the role of KSU in preparing females for university life and will also review success stories in education for females, regionally and internationally.  Other goals will be to establish developmental policies for female education in the Kingdom and establish standards matching the requirements of Islamic teachings.
Higher education for women in the Kingdom is reaching unprecedented heights, quantitatively and qualitatively, in terms of development, initiatives and strategies.  Much of this is due to the appointment of Noura Al-Fayez as Deputy Minister of Education in the Kingdom nearly four years ago.  The deputy minister is in charge of women's affairs and is the first woman to direct education for females in Saudi Arabia.
Dr. Einas Al-Eisa, dean of the Female Center for Scientific  and Medical Colleges in Al-Malaz and chair of the symposium's organizing committee, said 19 working papers focusing on four areas will be discussed:
 The realities of higher education for girls in the Kingdom;
The regional experience of higher education for girls;
Successful world experiences of higher education for girls;
Compatibility of higher education of girls with requirements of development and with job market needs.
Related News