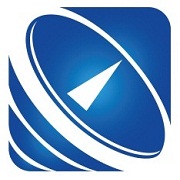 King Saud University's Deanship of e-Transactions and Communications held a series of late-year lectures  to enhance its mission to provide technical education to all sectors of society.
KSU has developed strategic partnerships with international companies such as Microsoft to ensure that University members develop their skills in informatics and become masters of this new technology. Topics of the lectures, many which are incorporated with Microsoft, will include software, equipment and programs to support talent and inventions.
This series of lectures is a continuation of the deanship's recent session linked to the renovation of e-mail services on the level of server programs and the web portal mail.ksu.edu.sa, that have made KSU the first Middle Eastern university to use the new e-mail application.
The conversion of Exchange Server 2010 to Exchange Server 2013 has significantly helped to enrich important additions that will help KSU members use the e-mail with greater efficiency.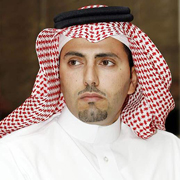 Dr. Esam A. Alwagait, dean of e-Transactions and Communications a KSU, has expressed the deanship's gratitude to the workers, developers and users who have supported the upgrade.
"We are keen to stay ahead in technology and its applications," Dr. Alwagait said. "Upgrading the e-mail service is one of our strategic quality objectives."
King Saud University's innovative spirit has received high praise from the Saudi Ministry of Higher Education. On the ministry's website, officials have  described KSU as a university that aspires to "meet the educational and development needs of society … through active involvement in the community for the prosperous cultural and economic development of the country."
Related News