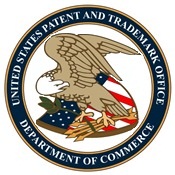 A dental model base maker designed by a King Saud University College of Dentistry professor recently received a design patent from the U.S. Patent and Trademark Office (PTO).
Prof. Mohammed Taher Bukhary was awarded Patent No. 672,045 on December 4, 2012, according to Dr. Khalid Al-Saleh, director of KSU's Intellectual Property and Technology (IPTL) program.
The invention is mainly the development of a base to manufacture models of dentures. In its original form, the device usually is made of stainless steel pieces and bolts that are time-consuming to assemble. An alternative uses colored rubber bases, but they are bulky and can discolor the models. Both of these types are expensive and of different, unchangeable measurements.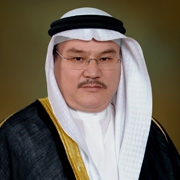 Prof. Bukhary's design is made of heat-resistant, non-expandable plastic and consists of two parts: an anatomic part and a base.
The anatomic part is similar to a detailed replica of the teeth with surrounding tissue. The base can be prepared with set dimensions to represent the correct spacing between teeth, and these dimensions will have been measured and clinically documented before use. Its function is to protect the anatomic part from breakage or damage during storage or transport.
This device looks like a food plate and has carvings with standard measurements, in addition to adjustable side appendages that help form the exact measurements needed for use in relation to the lower or upper jaws. These side appendages also help in extracting the model from its molding base, thus preventing breakage of the teeth or model.
Among the advantages of the new design is that it is medically safe because it is used only once and is made of the same kind of plastic used in the manufacture of juice or milk bottles. Also, it is less expensive than comparable tools used now.
Related News