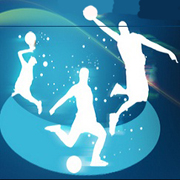 Three speakers presided in the first scientific seminar conducted by the King Saud University's Department of Health and Movement Sciences, a department in KSU's College of Physical Education and Sports.
The seminar was entitled "Selected Topics in Physical Education and Sports," with the three speakers and their topics including:
 Dr. Khalid Aljaloud: "The relationship between physical activity level and some dangerous indications of cardiac and blood disease risk".
 Dr. Mohammad Alahmadi, head of the department's scientific committee: "Everyday physical activity and its relationship to obesity".
 Dr. Abdulaziz Aldayel, vice dean for Quality and Development:  "The temporary effect of two electric currents that trigger muscle retraction, on some physiological changes".
The seminar, which attracted a large number of faculty and senior students, was concluded with a question and answer session between the speakers and the audience.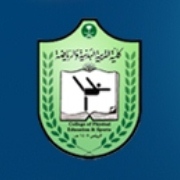 KSU's College of Physical Education and Sports was founded in 1964 as the Institute for Developmental Physical Education for secondary teachers, but adopted its present title in 2003.
The college's goal is to gain knowledge and an understanding of physical activities and sports that comply with Islamic principles and values. The objective is to create and instill effective methods in training of specialists in physical education, sports management and science, recreation, rehabilitation and professional leaders and researchers to work in community-related organizations.