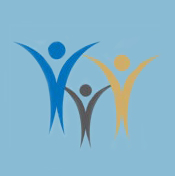 King Saud University's Saudi Association for Population Studies (SAPS) hosted a lecture titled, "The General Framework of the Population Studies in the Gulf Cooperation Council (GCC) Member States," on December 25, 2012 for male and female students.
The guest lecturer was Abdullah bin Mohammed Al-Batel, a statistics expert at the Department of General Statistics and Information in the Saudi Ministry of Economy and Planning.  His lecture was about the Population Policy established by the GCC, which helps determine the principles, objectives, and policies adopted by the state regarding population issues for the purpose of influencing the population status.  This includes variables in population growth and its main elements, which are fertility, births, deaths, geographical distribution, immigration, and population composition, as well as general issues relating to health and education.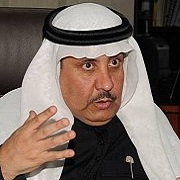 The Population Policy forms a large umbrella policy covering all programs and activities directly and indirectly influencing population variables, and it focuses on premises and constants based on society's culture and values.
The GCC was established on May 25, 1981, in Riyadh, between Saudi Arabia, Bahrain, Kuwait, Oman, Qatar, and the United Arab Emirates. Those countries had special relations because they shared similar political systems based on Islamic beliefs, joint destiny and common objectives.  The GCC is a regional common market with a defense planning council as well.
A GCC document dated December, 1998, lists the following elements as constituting the core of the population policies:
Achieving appropriate population levels for the citizens of the GCC;
Providing preventive and curative health care for infants with focus on having a gap between two births to decrease infant mortality and maternal deaths;
Continual improvement of health care during pregnancy and birth, and encouraging medical examinations before marriage, with centers opened for this purpose;
Continuation of efforts for the prevention of epidemics and endemic diseases;
Attention to training and rehabilitation of national core groups working in the health care field;
Decreasing the level of migration to GCC States while focusing on recruiting technically skilled and trained manpower possessing exceptional specializations;
Conducting research on a regular basis to learn the demographic changes in relation to the available resources.
Related News