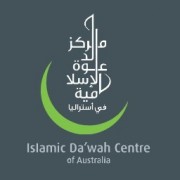 King Saud University's Abdulmohsen Aldrees Chair for the Biography of the Prophet and its Contemporary Studies will participate in an international seminar in Australia June 7-9, 2013. The Chair received the invitation from the Islamic Da'wah Centre of Australia and will discuss a research paper titled, "Teaching the Prophet's Biography in the West:  The Reality and the Aspirations."
The announcement was made by Dr. Adel bin-Ali Al-Shaddy, Chair Supervisor and Professor of Islamic Culture at KSU. Dr. Al-Shaddy stated that the conference will be an opportunity to increase the Chair to Australians, and continue KSU's efforts to reach international status and achieve leadership in the service of the Prophet's biography and contemporary studies.
Toward the end of 2012, the Chair participated in the First International Conference for Scholars of the Prophet's Biography, titled "The Efforts of the Nation in the Service of the Prophet's Biography," which took place in Rabat, Morocco.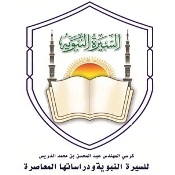 The Chair was established in October, 2010, as a comprehensive scientific program for specialized studies, research, and strategies that fully detail the biography of the Prophet and provides a means of following his model in all walks of life.  The Chair was named for Engineer Abdulmohsen Aldrees, Vice Chairman of the Al Drees Petroleum and Transport Services Company, one of the Kingdom's top 100 companies.
Dr. Al-Shaddy thanked Rector Badran Al-Omar and Vice Rector for Graduate Studies and Scientific Research Dr. Ahmed Al Amri for their support in assisting the Chair to become an internationally known in a very short period of time.
Related News