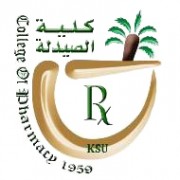 King Saud University's College of Pharmacy held its sixth biannual meeting with health services directors, directors of pharmaceutical services and trainers from public hospitals on Tuesday Jan. 1, 2013.
KSU's Vice Rector for Health Specializations, Dr. Abdulrahman Al-Muammar, attended the gathering held at the Kingdom Hotel, Riyadh.
More than 80 trainers and pharmaceutical health service directors attended and participated in workshops reviewing the College's education process, including training rules and restrictions, and the responsibilities of trainers and students.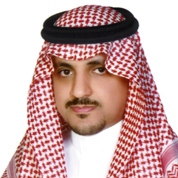 The meeting was part of KSU's focus on raising training standards and also provided an opportunity for University staff to speak with employers in the health sector on how to develop training methods and curriculum.
In his opening address, Dr Al-Muammar thanked trainers on behalf of KSU Rector Badran Al-Omar and highlighted their efforts in training students.
Other speakers at the meeting included the Dean of Pharmacy Dr. Yousif Abdu Asiri, and the College's Vice Dean for Academic Affairs Dr. Hisham S. Aljadhey.
The College of Pharmacy was founded in 1959 and is one of KSU's oldest colleges.
Related News