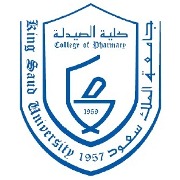 The founder and owner of the Al-Taya Medical Company (AMCO) has renewed funding for King Saudi University's Dr. Walid Kayyali Chair for Pharmaceutical Manufacturing.
The agreement to renew funding was signed recently between KSU Rector Badran Al-Omar and Dr. Walid Kayyali.
The Kayyali Chair was founded in June of 2010 thanks to a $1.35 million donation from Dr. Kayyali, a major support of the pharmaceutical profession in Saudi Arabia.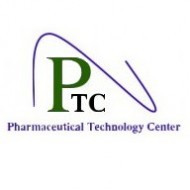 The Pharmaceutical Technology Center, which is part of the research chair, was created to strengthen the Kingdom's position in the pharmaceutical industry and to provide necessary services in basic and applied advanced research in pharmaceutical technologies.
The center has also sought to conduct programs suitable to attract top-level researchers and graduate students and to keep pace with international pharmaceutical standards.
To enhance the latter objective, KSU enlisted prominent American pharmacology expert Dr. Adel Sakr as the program's international advisor.
Dr. Sakr is a past recipient of the prestigious FIP Fellow Award from the International Pharmaceutical Federation, an honor bestowed to members of the industry who have exhibited strong leadership and who have distinguished themselves in the pharmaceutical sciences.
Since incorporating the PTC, the KSU chair has undertaken significant pharmaceutical research work over the last four years, including research in pharmaceutical technologies, consultant contributions in bioequivalence (determining the difference or likeness of name brands and generic drugs), and analysis of manufacturing and quality control.
Dr. Kayyali is a pioneer of Saudi Arabia's healthcare industry, and has a distinguishing pharmacological career that has spanned 60 years.
He began as a pharmacist in the mid-1950s before joining the Saudi Ministry of Health's pharmaceutical services, a position he held for 11 years.
From there, he moved to the private sector and established AMCO, as well as the Medical Cosmetic Products Company (Riyadh Pharma), one of Saudi Arabia's primary pharmaceutical manufacturers.
Related News