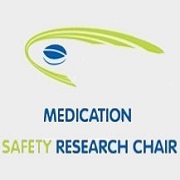 In a campaign to promote prescription drug safety within the industry in Saudi Arabia, King Saud University's Medication Safety Research Chair conducted a workshop Feb. 26 and 27 at the Al Faisaliah Hotel in Riyadh.
In the chair's second workshop addressing drug safety and security, officials emphasized the importance of reducing medication errors, increasing public awareness of prescription problems and the potential side effects and providing maximum education of pharmacology specialists.
According to chair supervisor Dr. Hisham S. Aljadhey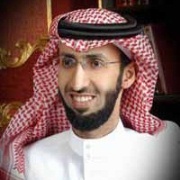 , the workshop matched the chair's goal to enhance cooperation with scientists specializing in pharmacology safety.
Specialists from both the Kingdom and the region provided the chair support by presenting research papers, innovations and software linked to safe medication standards for the dispensing of appropriate drugs and dosages.
The meeting also afforded chair officials and specialists an opportunity to discuss drug safety enforcement procedures with the Kingdom's relevant authorities.
Dr. Aljadhey expressed his appreciation to KSU Rector Badran Al-Oman and Ahmed Al-Aamer, KSU's vice rector for graduate studies and scientific research, for their support.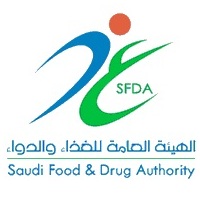 The Kingdom's pharmaceutical record has a solid foundation, but the rapid growth in the nation's demand for drugs has increased at rapid rate, pushing the Saudi Food and Drug Authority to keep an increasingly vigilant watch over the industry.
Pharmaceutical spending reached approximately a $1 billion in 2000, but more than doubled over the next seven years and is expected to double over the next two, according to a report by the SFDA.
In 2012, a report approved by the SFDA revealed that spending had reached $3.9 billion.
In terms of facilities dealing with prescription drugs, there are over 6,100 licensed pharmacies, 3,900 primary healthcare units, 400 hospitals and almost 20 licensed pharmaceutical manufacturing companies.
Related News