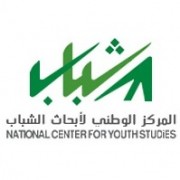 The next generation of King Saud University students have been welcomed at the National Center for Youth Studies, touring the facility and finding out how the centre addresses issues facing young people.
During the visit on Tuesday Feb. 26, more than 30 students from KSU's Preparatory Year were hosted by the head of research and opinion polling, Kazem Adel al-Ghul.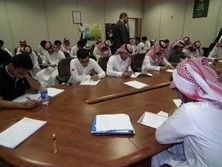 Al-Ghul explained to students the role of the center, its vision and its goals, citing examples of current and future studies and activities of the center.
Students and officials from the centre participated in an open dialogue and discussion, which focused on answering the questions of the student delegation and discussed their ideas for future projects.
Al-Ghul expressed thanks to the students for their visit and said he was keen for the center to host visits by students and young people more regularly.
Related News