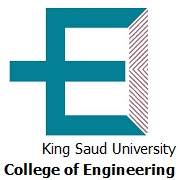 Leaders from King Saud University's College of Engineering have met to discuss the achievements of the College over the last year and outline projects for the future.
The college Advisory Council met at KSU earlier in February, with the dean of the College of Engineering, Khalid Alhumaizi, hosting the meeting with council members in attendance.
KSU Rector Badran Al-Omar was represented by Alhumaizi.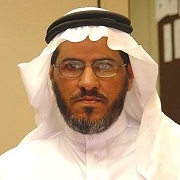 During the meeting the council discussed a number of reports such as the follow-up report on graduates for the second academic term of 2011, and the student welfare programs presented by the Saudi Basic Industries Corporation, Contracting & Construction Enterprises, and BAE Systems.
The annual report from the College for the 2011 academic year was also discussed as well as the many developmental projects which were carried out in the same year.
The council was also briefed on the status of the College's higher education program.
Council members ended the meeting by publishing a number of recommendations concerning teaching and research processes and how to bolster the college's relationship with the industrial sector.
The College of Engineering's Advisory Council includes Saudi leaders, academics, government representatives, and businessmen in the fields of engineering, defense, and business.
Related News