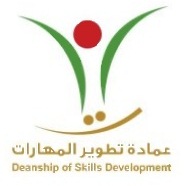 A workshop organized to discuss a King Saud University program in which faculty are being sent abroad to learn or develop English language skills will be held tomorrow, March 10, at two KSU sites.
Male participants of the KSU Deanship of Skills Development  will gather in the department's meeting center, while women will meet in the Maharat 2 lounge of the Olaysha Center for Girls to participate in the workshop, titled "Lessons Learned from the Experience of the Skills or Developing English Skills Abroad.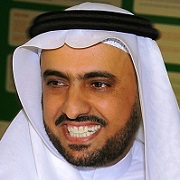 The workshop's leader is Abdulaziz Al-Othman, dean of the Skills Development department, who will be supported by Shorouk Al-Khalifa, the department's vice dean; Dr. Mohammed A. Alzamil, vice dean for Development and Studies; and KSU faculty members participating in the English Language Scholarship Program.
Alzamil said the workshop's objective is to review the results and garner a list of recommendations for future scholarship participants who study English abroad, even when the language is not directly related to their specialty.
He said another workshop objective is to identify the major advantages that proficient English language offers in higher education, not only abroad but within the Kingdom.
Topics to be addressed include the degree of English efficiency necessary when applying the language to conversational skills, and a review of the program's success rate in developing the ability to use English language skills accurately and efficiently in scientific research, one of KSU's highest priorities.
The program's past participants will also share the opportunities afforded them while studying English abroad, as well as the challenges and frustrations they have experienced.
Information gleaned from the workshop's discussions, particularly from the former participants' experiences and observation will be translated into recommendations for future participants to fulfill the program's overall objectives.
Related News