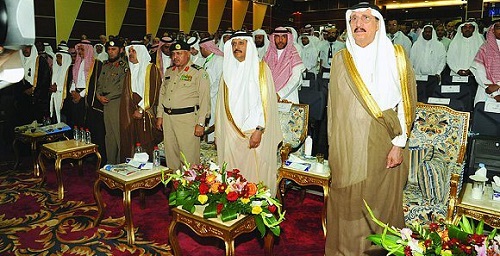 The Emir of Jazan, His Royal Highness, Prince Mohammed bin Nasser bin Abdulaziz, sponsored the inauguration of "The Latest in Psychotropic Substance Research" conference, held earlier this month at the University of Jazan.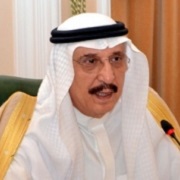 The conference, which was held on March 5 and 6, was organized by the Center of Psychotropic Research at the University of Jazan, in cooperation with the National Committee for Combating Drugs and the Saudi Psychiatric Association.
At the gathering, International specialists from the United States, Germany, Portugal, United Kingdom, and South Africa presented and discussed the latest psychotropic research.
The National Center for Youth Studies, represented by its secretary general, Dr. Nizar Al-Salah, was intensely involved in organizing the convention.
The convention provided a forum for discussions focused on the latest methods for  abuse prevention, assessing the side effects of psychotropic mishandling, and related social and health consequences.

Individuals were also invited to submit research papers on the topic.
Other topics at the conference included psychopharmacology, epidemiological studies in psychotropic substance research, and psychological and medical complications of using such substances.
Regional issues were also examined such as the neuropsychology of khat dependency, as well as the local innovations in health services and systems, and local challenges to psychotropic implementation.
The conference was open to everyone including employees of KSU, doctors, psychiatrists, psychologists, medical workers, addiction consultants as well as researchers working in the field.
Related News