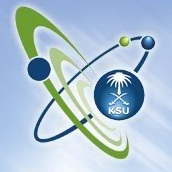 With a total of $6.3billion (USD) invested over ten years in science and technological research, nobody could say the leaders of Saudi Arabia aren't committed to advancing the nation through the National Plan for Sciences and Technology (NPST).
This commitment was highlighted during a recent science and technology workshop at King Saud University(KSU) with members of the Royal Family, and university administrators, speaking to researchers about projects and the close relationship between academic study and the goals of the national plan.
KSU Rector Badran Al-Omar, accompanied the chairman of the Supervisory Committee of NPST, Prince Turki bin Saud bin Mohammed Al-Saud, on a tour of the workshop.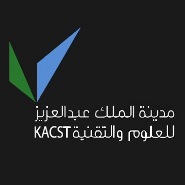 Organized by KSU, the workshop saw the heads of 60 different government authorities involved in science and technology in attendance, including representatives from the well regarded King Abdulaziz City for Science and Technology (KACST).
Attendees weren't just made up of decision makers but also came from the academic community, with a large contingent of male and female researches from KSU, other universities and from government labs in attendance.
In a new development this year the workshop program included two open dialogue sessions to give researchers a chance to express their professional opinions and to have their questions answered by officials.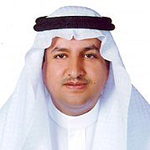 The NPST supervisor at KSU, Ahmed Al-Khazim, urged researches and graduates participating in the workshop to get to know the opportunities that are available now.
Al-Khazim also encouraged openness from the researchers, saying they should discuss any obstacle facing their research and voice any opinions on how to facilitate their work, saying decision-makers were there to listen.
During his visit, Prince Turki bin Saud bin Mohammed Al-Saud said Saudi Arabia was the first among Arab countries to encourage scientific research, supporting it both financially and morally, and it would continue to do so.
Rector Al-Omar said developments in scientific research posed many  challenges for Saudi universities in terms of how to develop a scientific research system
But he said he believed the Kingdom provided a fertile environment for scientific advancement and he would keep a close eye on projects at KSU.
Related News