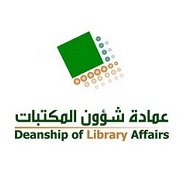 One of King Saudi Universities newest programs that is part of the Deanship of Library Affairs' programs and activities aimed at strengthening the long-term relationship of students with KSU, is continuing for a second term, with an official inauguration on Feb. 24.
The program, called Jamiati, is part of KSU's Maharat Centre, and was launched with a visit to Prince Salman Central Library and the National Center for Youth Studies at the university hall.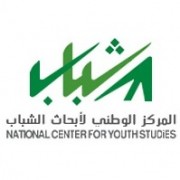 The Jamiati program will continue its focus on three key areas; international leadership, societal partnership, and creating a knowledge community to fulfill KSU's goal of creating and maintaining a domestic knowledge economy.
The focus of Jamiati is to encourage students to adhere to the university wide initiative of constant development and achievement.
These objectives are fulfilled with scheduled visits throughout the university's various centers as well assigning each participating student an independent project component as a part of the self-development requirements of the Maharat Center.
Related News