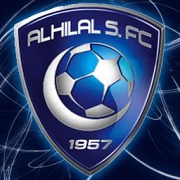 Football and KSU are set to cement their relationship soon with the appointment of a chairperson to the Al-Hilal Club Sports Development Research Chair signaling it will begin activities soon.
The new research partnership was announced last month and sees KSU and The Al-Hilal Football Club in Riyadh working together to advance sports research and promotion.
KSU's vice rector for Graduate Studies and Scientific Research, Ahmed Al-Aameri, officially appointed professor Khalid S. Almuzaini as the supervisor of the research chair.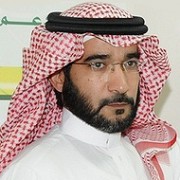 As well as being the dean of KSU's College of Physical Education and Sports, Almuzaini has managed athletic facilities at KSU and worked with state-owned oil giant Saudi Aramco on restructuring their sports club in Riyadh.
Currently he is an adviser to the Ministry of Health and the Ministry of Education, the Gatorade Sport Science Institute,  Italian sports equipment company Technogym, and to the general chairman of the Saudi General Presidency of Youth and Welfare.
He also has extensive experience in project management both within the university and in the private sector,  managing committees to secure high quality and ensuring academic programs meet the most stringent local international standards.
Vice Rector Al-Aameri has instructed the scientific team be formed as soon as possible and a working plan for the chair to be prepared.
The Al-Hilal Club Sports Development Research Chair is due to start operating in a few days.
Related News