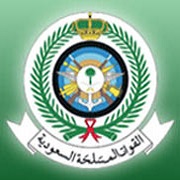 King Saud University's King Abdullah Institute for Nanotechnology (KAIN) has been busy hosting groups from the military and potential students over recent weeks, all interested in the high-tech work being conducted within their laboratories.
Delegations from the Saudi Royal Naval Forces and the Joint Electronic Warfare school, based at King Fahad Air Base, visited the Institute in February and early March.
Receiving the visitors were the Institute's dean, professor Abdullah Azzeer, the vice dean of Administrative Affairs, Zeid Al-Othman and the vice dean of Research, Mansour Alhoshan.
During their visit the Dean and the Vice Dean of the Institute accompanied both delegations on a tour of the nanotechnology labs and the 'cleanroom'.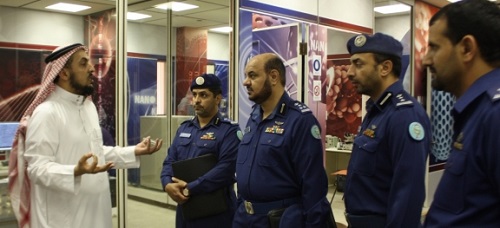 Existing research areas, such as  in the field of water and energy, were also on the agenda with examples of how to chemically prepare NANO samples using laser pulse deposition highlighted along with the different ways to detect their properties.

And to round off the recent set of visits students from the Preparatory Year at KSU were shown around the centre during early March.
The students also visited the laboratories of the Institute, and spoke with Institute Under Secretary of Research Professor Mansour bin Saleh al-Hushan  on nanotechnology and and the goals of the institute.

Related News