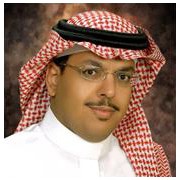 The most essential Islamic laws which govern how people in Saudi Arabia live their lives both today and into the future have been the topic of conversation during a visit by the Dean of the College of Education to the Department of Islamic Studies at King Saud University.
Dean Tareq Al-Rayes met with the supervisor of the King Abdullah Chair for Al-Hesbah and its Contemporary Applications, professor Suleiman Al-Eid and other academics from the chair, on Tuesday February 19.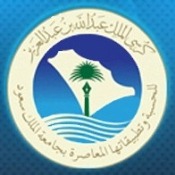 Al-Hesbah can be summarized by the phrase "enjoining what is good and forbidding what is evil" and comprises the obligations of a Muslim and the state, to follow Sharia law.
As well as this hesbah also extends into the supervision of commercial affairs, guilds, and other secular areas of society including overseeing marketplaces, businesses,  medical and other facilities.
Professor El-Eid said the chair specializes in applying hesbah in a modern setting with  an increasing emphasis on making the best out of modern technology by using social media to activate and empower the presence of hesbah in society
He also underscored the need to strengthen the female aspects of the doctrine while  saying it was essential to translate the results of research, recommendations and proposals into hard reality in cooperation with stakeholders.
Al-Rayes said he is fully prepared to cooperate with the chair to remove any obstacles hindering its plans and activities to achieve partnerships.
The King Abdullah Chair for Al-Hesbah and its Contemporary Applications was created in 2009 and is a collaborative program involving King Saud University and the Kingdom's Commission for the Promotion of Virtue and Prevention of Vice.

Related News