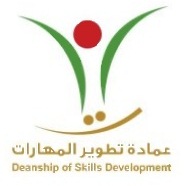 King Saud University's internal certification program has met for the first time at the university with male and female staff attending meetings to learn about the program.
The Professional Certification Program for University Education covers a large number of topics relating to professional certification, such as the specialties and characteristics of these assignments, support for participants and examples of  assignments.
During the meeting organised by the Deanship of Skills Development on Sunday March 17, Supervisor of the Professional Certification Program Mohamed Hassan Abdulgawad explained the program.
KSU's Learning Management System (LMS) was also introduced to attendees with Abdulgawad answering many questions about the program and the management systems at KSU.
Related News