The King Saud University's Rector, Badran Al-Omar, hosted a preparative workshop on March 20 to assist in the implementation of the International Convention on the Rights of Persons with Disabilities at Higher Education Institutions in the GCC.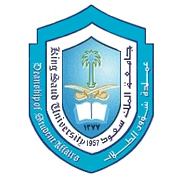 The Deanship of Student Affairs at KSU organized the convention in cooperation with the Committee for Special Needs in Higher Education in GCC countries.
The conference and supplementary workshops focused on establishing terms and specific qualifications required to apply the policies of the Convention to GCC international standards.
In addition, the meetings were also used to formulate ways to facilitate the measures' successful integration on social, academic, and professional levels.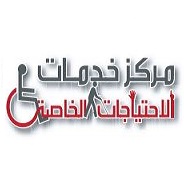 The prepared document aimed to layout the enactment of the principles set out by the International Convention on the Rights of Persons with Disabilities with the context of the GCC.
GCC countries intend to adopt the Convention's measures, which stipulate equality for all students and the broader implication of inclusive education in universities across the region.
The conference discussed how to apply the Convention's various points of inclusivity and higher education reform.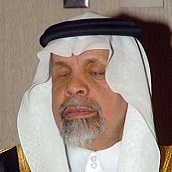 Standardising the admission and registration process, specifically the admission criteria at universities, will be a main theme as well as how to open fields of studies available for the students with special needs.
Alternative transportation services, technology assistance, and supporting services focusing on job opportunities, and scholarship opportunities are also areas that will be discussed.
Associate Professor Sahar Al-Khashrami, the head of KSU's Disability Service Center, began the conference with a brief speech emphasizing the goal of adoption of inclusive and introduced the screening of a documentary on disability in higher education to further hone the matter.
Invitation-only workshops began at 10 am and were opened by Ali bin Hassan Al-Zahrani, for the men's assembly and Sahar Al-Khashrami leading the women.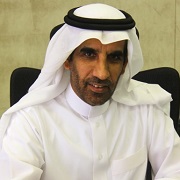 The workshops were organised into ten specific focuses discussed simultaneously by both genders: admission and registration, mobility and transportation services, technical assistance, general support services, eligibility criteria for financial scholarships, environmental modification services, university housing accessibility, academic services, media services, and university library services.
A review of the discussions and a symposium of the proposals generated in the workshops followed, which were headed by the director of the workshop, Nasser bin Ali Al-Mousa, Member of Majlis Ash-Shura, Fahad Hamad Al-Qurainy, Dean of Student Affairs, and Sahar Al-Khashrami, who represented the General Secretariat of the GCC countries before the conference concluded in the afternoon.
Related News
KSU recognizes importance of accessibility, ensuring no one left behind
KSU developing Website about and for People with Special Needs (PwSN)