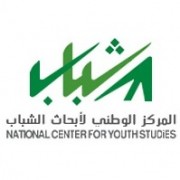 A new imitative of the National Center for Youth Studies (NCYS) at King Saud University will see an expert team work in collaboration with a regional prison to help young Saudis get their lives back on track.
The program aims to give under 29-year-olds basic skills that will allow them to better establish themselves in the community after their release from jail.
Based at Hair prison the project was prompted by the work of NCYS Secretary-General Dr. Nizar Al-Salah who has worked closely with the Director-General of Prisons Major General Dr. Ali Al-Harthy, and the Assistant Director-General of Prisons for Rehabilitation and Recovery, Major General Dr. Haidar Al Haidar.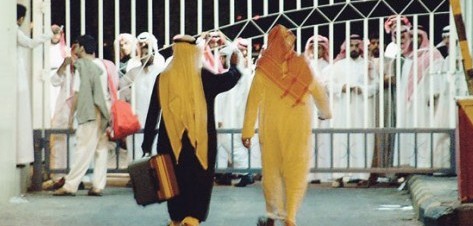 The program lasts for six weeks and is run by a group of 12 experts in psychology, sociology, social services and religion, providing young prisoners with detailed counselling on a variety of issues.
Dr. Nizar Al-Saleh hopes the recovery program can be expanded to help all prisoners  if it proves a success even to the point where it could be a mandatory activity in order to qualify for release.
More broadly Dr. Al-Saleh believes the benefits of this project will be felt across  Saudi society as  the research of the NCYS will translate into other targeted programs benefiting young people in Saudi Arabia.
Related News