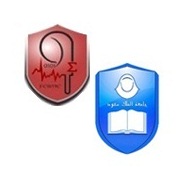 King Saud University's large contingent of female graduates will be out in force during the second week of April with the women's Career Day seeing employers and students flock to Olaysha Center for Girls and Female Center for Scientific and Medical Colleges in Al-Malaz.
During the week of events students and graduates will not only have the chance to meet up with employers in person but also to improve their CV, attend workshops on job interviews and get up to date on ever changing job requirements and conditions.
Held annually the event is organized by KSU to bolster efficient professional partnerships with the public and private sectors to provide more employment opportunities for KSU's female graduates.
Specifically, Career Day aims to introduce institutions and companies to the high standards of KSU graduates and their various specialties.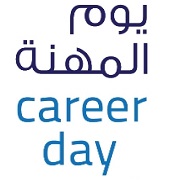 At the fair institutions are able to showcase their activities and their need for qualified KSU graduates while also providing the opportunity for immediate employment.
KSU is considered an important asset in the Saudi job market, supplying it with capable highly-qualified graduates and career day is another demonstration of the university's commitment to its community and serving the country.

KSU has made sure that a great variety of employers take part in the event, and to facilitate contacts a special website for the Career Day has been set up which allows electronic registration for female students wishing to attend the event.

Related News