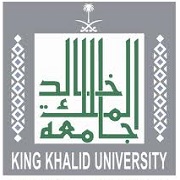 King Khalid University's Dr. Iman Memch recently visited King Saud University employees and professors at the Deanship of Faculty and Staff for a meeting on further collaboration between the nation's universities.
Professor Gazeal Al-Aisa, Deputy Dean of Faculty for female employees at KSU, coordinated the two-day visit, which included a meeting as well as a tour of various vice deanship sections and units.
The meeting had been in planning for a number of weeks with the goal of further encouraging connections on various levels between the universities.
As the general assistant supervisor of faculty and staff at KKU, Memch's KSU trip also concentrated on various aspects of productivity and tactics employed at KSU to ensure a constructive workplace.
The visit also included a special meeting with the heads of several departments and units in the deanship agency.
At the meeting, Memch listened to a detailed presentation on workflow mechanism at KSU and its execution, and how effective communication is put into practice at KSU.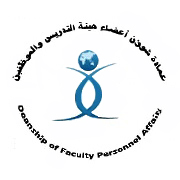 There was also a presentation about the various stipulated services to all affiliates of KSU and their relationship in efficiency.
The visit continues the legacy of continuous communication and cooperation between universities in Saudi Arabia to warrant an enhanced future nation wide.
Memch expressed her appreciation and admiration of all the constructive efforts of the Deanship of Faculty and its staff in raising the bar of services to affiliates of KSU and their resolute effort to ease the administrative process.
She also emphasized the necessity of further strengthening cooperation between the universities in the Kingdom and initiating the building of bridges to take advantage of the wide range of experts available under the umbrella of the Ministry of Higher Education.
 Related News