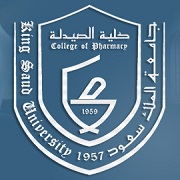 The College of Pharmacy at King Saud University has rolled out the red carpet to a delegation from Canada who toured the campus to assess the quality of facilities available to students and staff.
The delegation from the Canadian Council for Accreditation of Pharmacy Programs (CCAPP) were received by the vice rector for Development and Quality, Fahad M. Alkolibi who lead the group during their periodic assessment of KSU facilities.
CCAPP's latest visit included an examination of  developments in the academic plan, as well as college facilities from laboratories and classrooms, to student services for male and female students.
The visit included meeting a number of working committees inside the faculty to make sure they are following the overall requirements for accreditation with the Canadian authorities.
King Khalid University Hospital also received a visit for its role as a training site for field pharmacists, with a number of training supervisors interviewed by the visitors.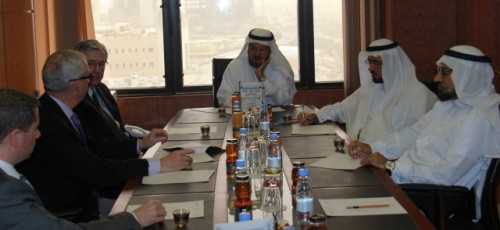 Rounding up the visit, Alkolibi thanked the dean of the College of Pharmacy, Yousif Abdu Asiri, and all members of the faculty.
Related News