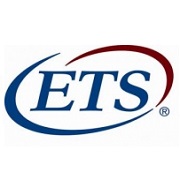 After seven months of effort students can now sit English language proficiency tests secure in the knowledge King Saud University's  International Test Centre is fully accredited by the highest examination body, the US based Examination Testing Service (ETS).
The ETS has accredited 4500 centres in 160 countries around the world and officials at KSU now hope to provide these special testing services for university staff and students as well as people more broadly in Saudi society and the entire Arab region.
Specifically the test offered at the centre is the TOEFL iBT test which judges speaking ability and comprehension in written and spoken English at a university level.
The first test is scheduled to take place on Wednesday May 11 for both men and women. Registration is now open online by visiting the ETS website and following the links to the Saudi Arabian center's portal www.ets.org.
The dean of Graduate Studies, Ibrahim Al-Harkan, said the accreditation was a coup for the university and meant students wanting to enroll in Graduate Studies Programs internationally, which require TOEFL iBT accreditation, could now be tested on campus.
Professor Al-Harkan said he expects everyone involved in work at KSU to benefit from this facility, from deans, to lecturers, employees and students who want to study abroad in international universities, or those who simply want to take the test.
Officials said the College of Languages and Translation is considered the perfect headquarters for the establishment of this center, for its facilities and its specialists in language.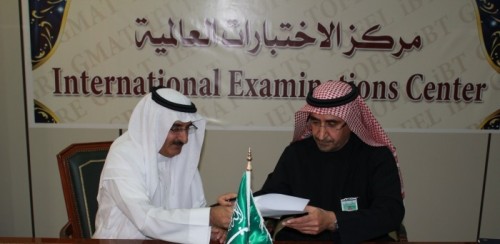 This accreditation, it is believed, will increase the quality of the centre to the point where it can actually compete with international testing centers. There are already plans to provide other international tests such as the GRE, IELTS, and GMAT.
Related News