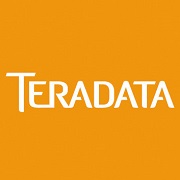 KSU's project team for Data Warehouse and E-Quality recently held a workshop looking at overhauling As part of a move to overhaul King Saud University's data management systems, the project team for data Warehouse and E-Quality recently held a workshop with US data management leader, Teradata.
The workshop was sponsored by the university's Vice Rector Development and Quality, Fahad M. Alkolibi, and drew on Teradata's significant expertise in data management.
Abdulrahman S. Al-Dawood greeted the attendees and specified the objectives of the workshop, the importance of the data warehousing and assuring e-quality, and highlighted the goals of the project.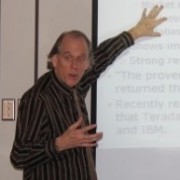 Teradata then gave a detailed presentation on solutions available in technology to create a data warehouse for the university.
An overview of the quality electronic products Teradata sells was also presented, focusing especially on the building of databases for a data warehouse (Data Warehouse DBMS).
Chief Technology Officer of the Teradata, Stephen Brobst, who is also a member of the Advisory Committee for Innovation and Technology (PITAC), said the solution in the case of KSU, whose data sources are inconsistent and plentiful is to start implementing the project while simultaneously streamlining unstructured data sources to match already existing data.
Brobst ended on a positive note, stating that these types of issues are normal for such projects in an educational environment the scope of KSU's, and can easily be remedied.
Related News
Vice Rector Alkolibi approves media awareness plan for restructuring
Dr. Fahad Alkolibi welcomes strategic planning consultant Dr. Alan Lindsay