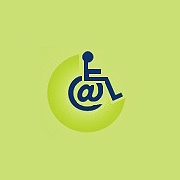 Top Saudi ministers attended King Saud University last week for the inauguration of Fourth National Symposium on Informatics, "Technology for those with special needs," focusing on improved integration for people with special needs.
The Deputy Minister of Education for Boys, Hamad bin Mohammed Al-Sheikh, was in attendance and helped launch the event.
Research in informatics was featured at the symposium, where topics on communication usage, networks, computers, and handheld and digital devices were presented.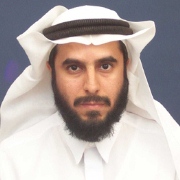 The chairman of the organizing committee of the symposium, AbdulMalik Al-Salman said the conference aimed to cover various issues relating to technology, as well as the responsibility it imposes on both social scientists and researchers.
Al-Salman said "this symposium contains six practical sessions in addition to two discussion session, where it will host those who are concerned from the special needs community."
One of the main themes of this symposium was the potential of technology in facilitating the life of individuals with special needs.
One of the topics at the symposium explored the role information technology can play to those with special needs in the Arab world.
Research in technology and its ability to assist individuals with speech and vision impediments or who are mentally or physically disabled is extensive and plans for further integration are in the works.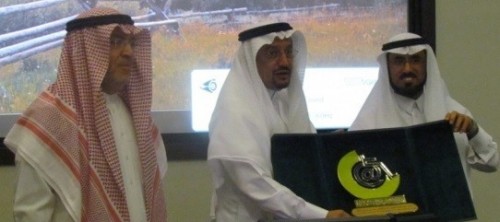 The dean of the College of Computer and Information Sciences at KSU, professor Hussam Ramadan, remarked on the importance of the symposium and how it illustrates a positive shift in societal perspective towards individuals with special needs.
Ramadan also said KSU does not spare any efforts in its attempts to provide and constantly improve the experience of its students with special needs.
The symposium also included various displays, one of which showcased the process that products undergo before mass production, with special attention to items dedicated for individuals with special needs.
Al Sheikh offered his appreciation for KSU's initiative in not only gathering experts on the topic to participate in the symposium, but especially for shining light on the topic of need for further accessibility.
Related News