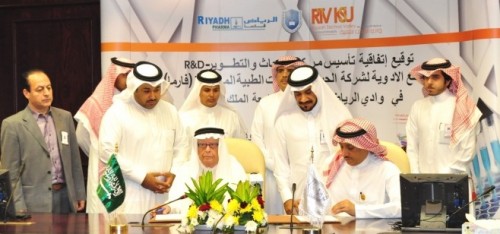 King Saud University has officially teamed up with one of the leading players in Saudi Arabia's pharmaceutical industry to establish a research and development centre in Riyadh Techno Valley.
KSU Rector Badran Al-Omar signed the agreement with Riyadh Pharma's chief executive officer Walid Amin Kayyali after three years of work hammering out a deal suitable for both parties.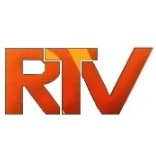 The pharmaceutical industry is just one of the many fields that the Riyadh Techno Valley is keen on supporting as part of its move to develop the valley.
The new research and development centre is expected to play a prominent role in supporting research and biotechnology at the university, in Saudi Arabia and the region as a whole.
The Riyadh Techno Valley also works on supporting research and development to serve industry and build a knowledge-based economy, with creativity and innovation contributing to enhancing the competitiveness of the national economy.
Riyadh Pharma is part of the Al-Haya Medical Company.
 Related News